Strengthening Ties with the Local Community
JBA, with the cooperation of corporate, city, educational, community, international, and other private/public organizations, works towards both the advancement of members' interests and the overall success of the association. In addition to strengthening the local business environment for Japanese companies, JBA seeks to work towards maintaining harmony within the local community. JBA maximizes local business contributions to the community through various nonprofit events that unite JBA members towards one positive goal.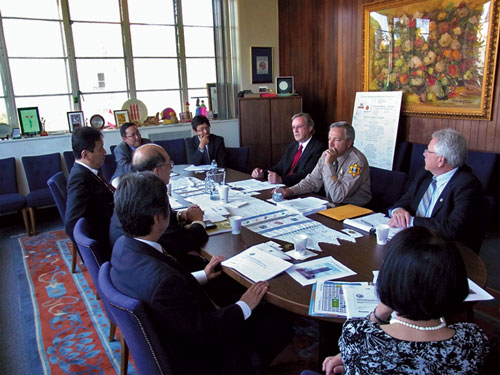 Enhancing the relationships between state and local governments and JBA members
JBA organizes an annual visit to Sacramento to exchange ideas with the Governor and legislators. JBA also holds various events with representatives of local governments throughout the year to provide its members with opportunities to start or enhance relationships with local governments.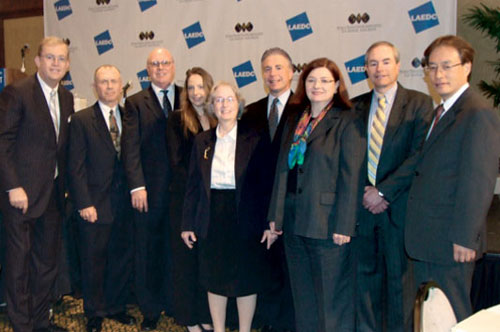 Cooperating with public agencies and other business organizations
JBA coordinates efforts with other organizations such as the California Chamber of Commerce and Los Angeles County Economic Development Corporation to improve the local business environment and to achieve other common objectives. JBA also works closely with Los Angeles-based Japanese government agencies such as the Consulate General of Japan and JETRO.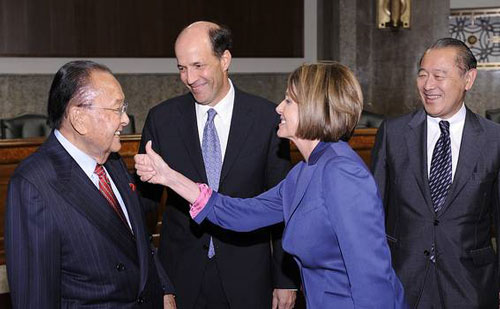 Improving the U.S.-Japan relationship
JBA supports the improvement of the bilateral relationship between the U.S. and Japan. JBA works closely with various nonprofit organizations including the U.S.-Japan Council and Japan America Society of Southern California through joint seminars and various other programs.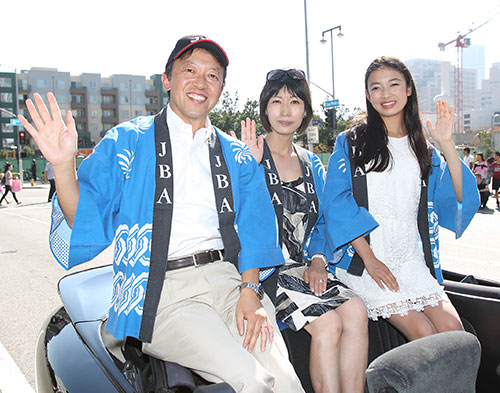 Supporting local communities
JBA initiates various volunteer activities and events such as beach cleanups, nursing home visits, children's homes visits, and more. JBA also supports major local events including Nisei Week, the LA Marathon, and other similar events.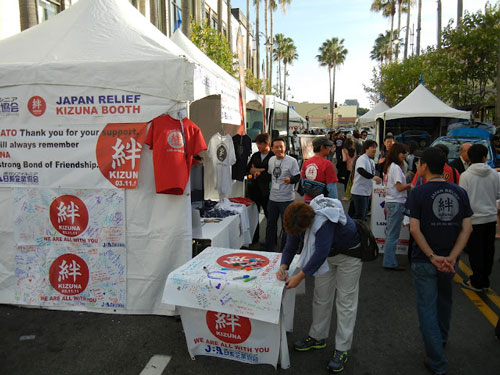 Fundraising for disaster relief and local communities
JBA provided support for communities affected by the LA Riots, Northridge Earthquake, 9/11 attacks, and Hurricane Katrina. JBA raised nearly $1 million to aid survivors of the Great East Japan Earthquake and Tsunami.